Welcome to the Wycliffe ministry page of Dave and Christy Johnson. 
We are working with Wycliffe Bible Translators and are passionate to see people from every tribe understand the Bible and be transformed.
We serve the global body of Christ to advance Bible translation and work together so people can encounter God through his Word.   
Our ministry utilizes technology to offer Digital Scripture Access and engagement to hundreds of language communities.
---
After this I looked, and there before me was a
great multitude that no one could count,
from every nation, tribe, people and language, 
standing before the throne and before the Lamb. 
Revelation 7: 9 (NIV)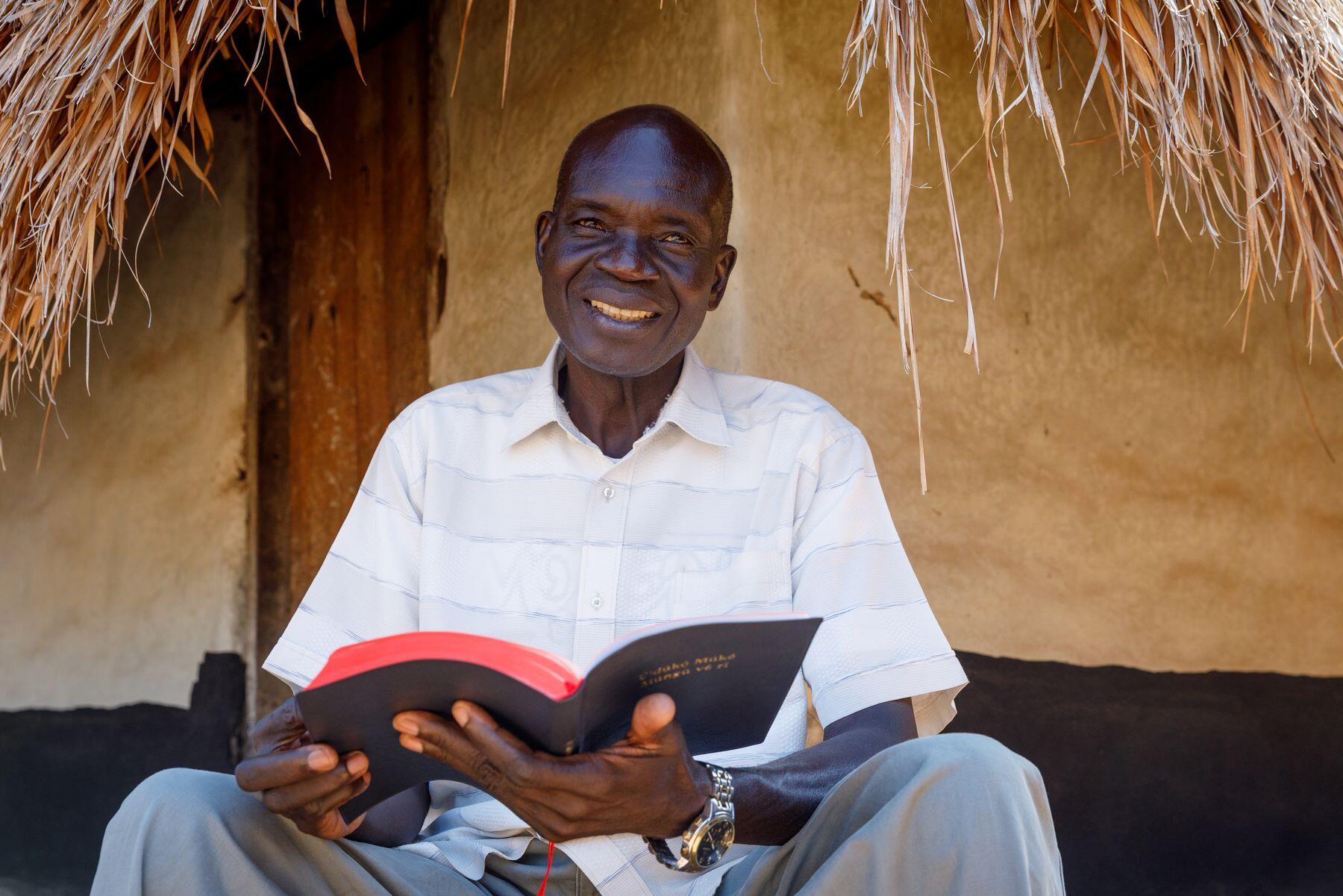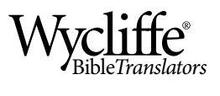 ---
Digital Scripture 
We are working to make Scripture accessible globally through various digital formats.